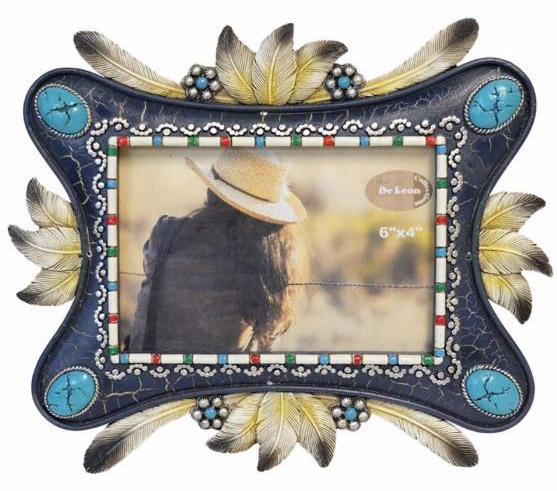 Your One-Stop Shop for Western-and Horse-Themed Products.
If you are looking for products to satisfy your fascination with cowboys, horses, and the Old West in general, turn to none other than Western Attic. My shop is fully committed to providing you with only high-quality items that meet your expectations.
Western Attic is an Australian-owned business that sources products from different parts of the world, including the United States. Established in 2004, my shop has been consistently providing outstanding Western- and horse-themed merchandise that my customers love.